Connecting and serving the community are activities carried out between the community partners inside and outside EIU to create sustainable and mutually beneficial cooperation, in which the community in the University is considered as the faculty, EIU professionals and students; The community outside the College includes universities, educational institutions, associations, non goverment organizations, businesses and alumni.
Community connection and service activities to promote the development of personal skills and social responsibility of EIU staff, lecturers and students; creating a rich academic and cultural environment for the community inside the University, thereby spreading good cultural values into the surrounding local community; pioneering in contributing intellectual resources to support socio-economic development while reasonably meeting the specific and practical needs of the locality and the country.
Some specific community engagement and service activities including but not limited to at the EIU are:
Organize training programs for continuous training, short courses with high expertise, meeting the necessary needs for the development of the community.
Research, organize and implement community projects to address specific and practical needs of society.
Expand modern and diverse facilities, equipment and learning resources for communities in need.
Organize and participate in annual volunteer activities for the local community and surrounding areas.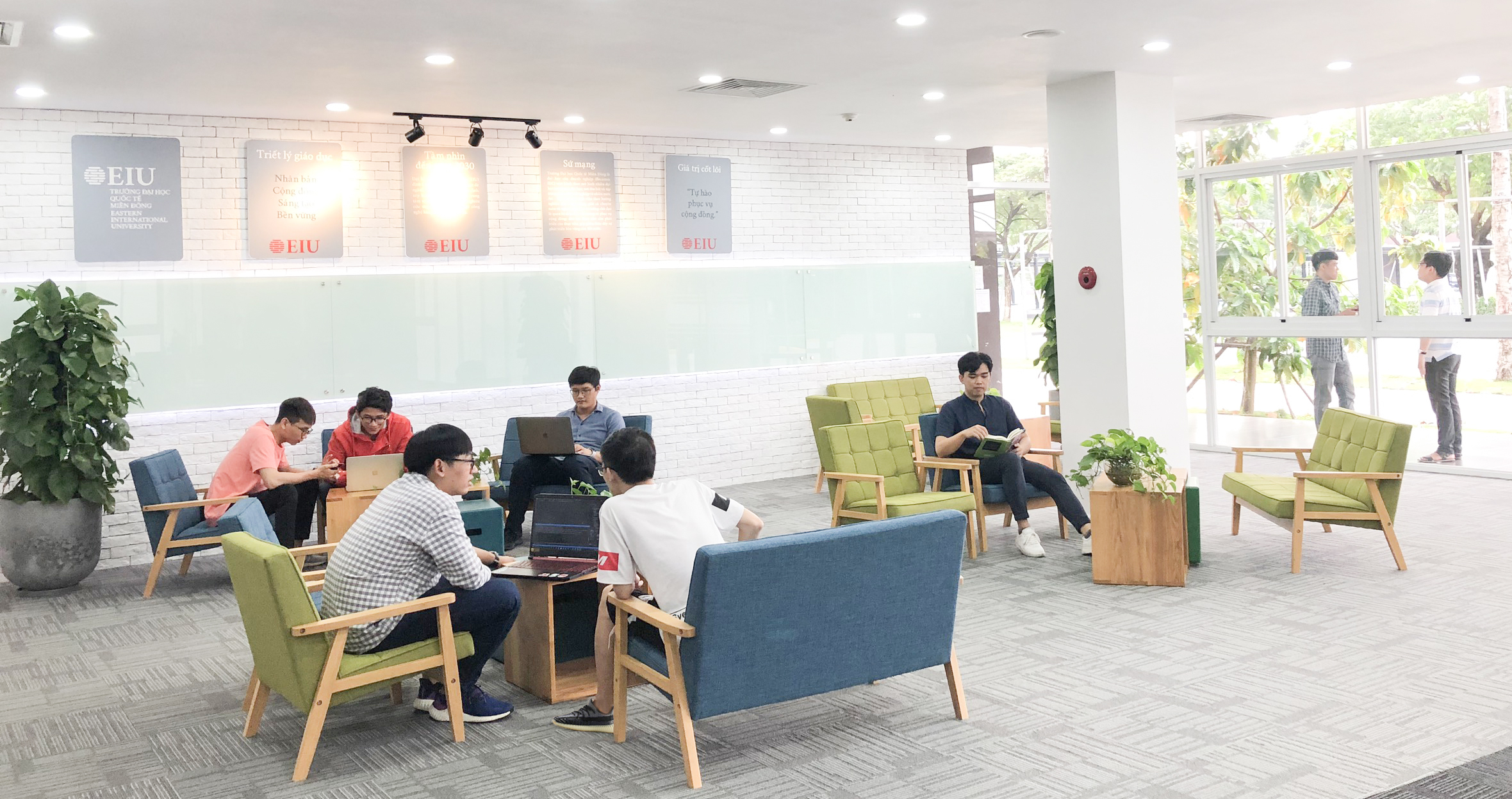 Becamex Business Incubator (BBI) is one of the most important components of the EIU smart ecosystem. BBI was established and officially operated since 2017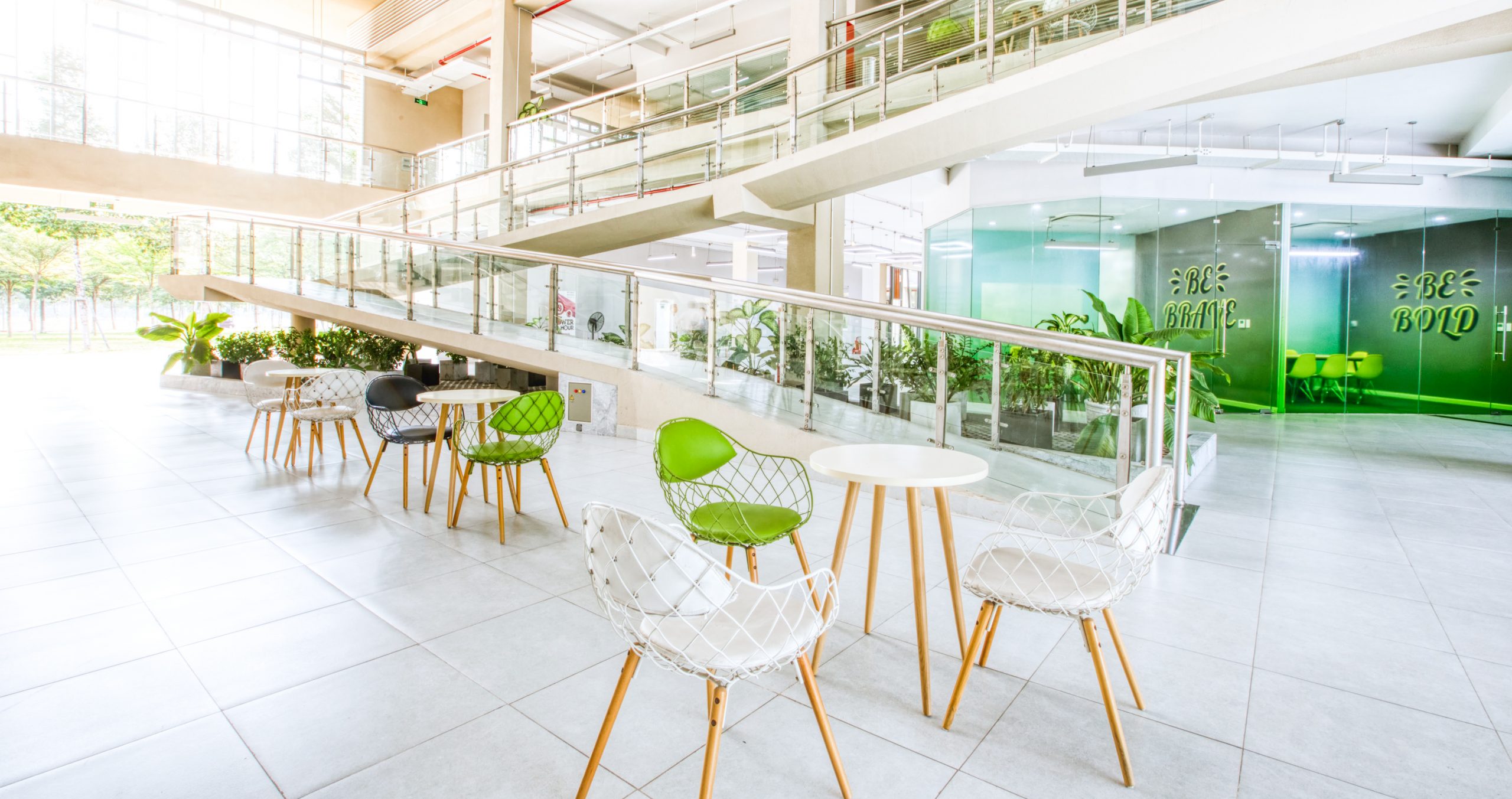 As part of the chain that forms the creative ecosystem at EIU, the EIU Manufacturing Laboratory (EIU FabLab) was built and officially operated since 2018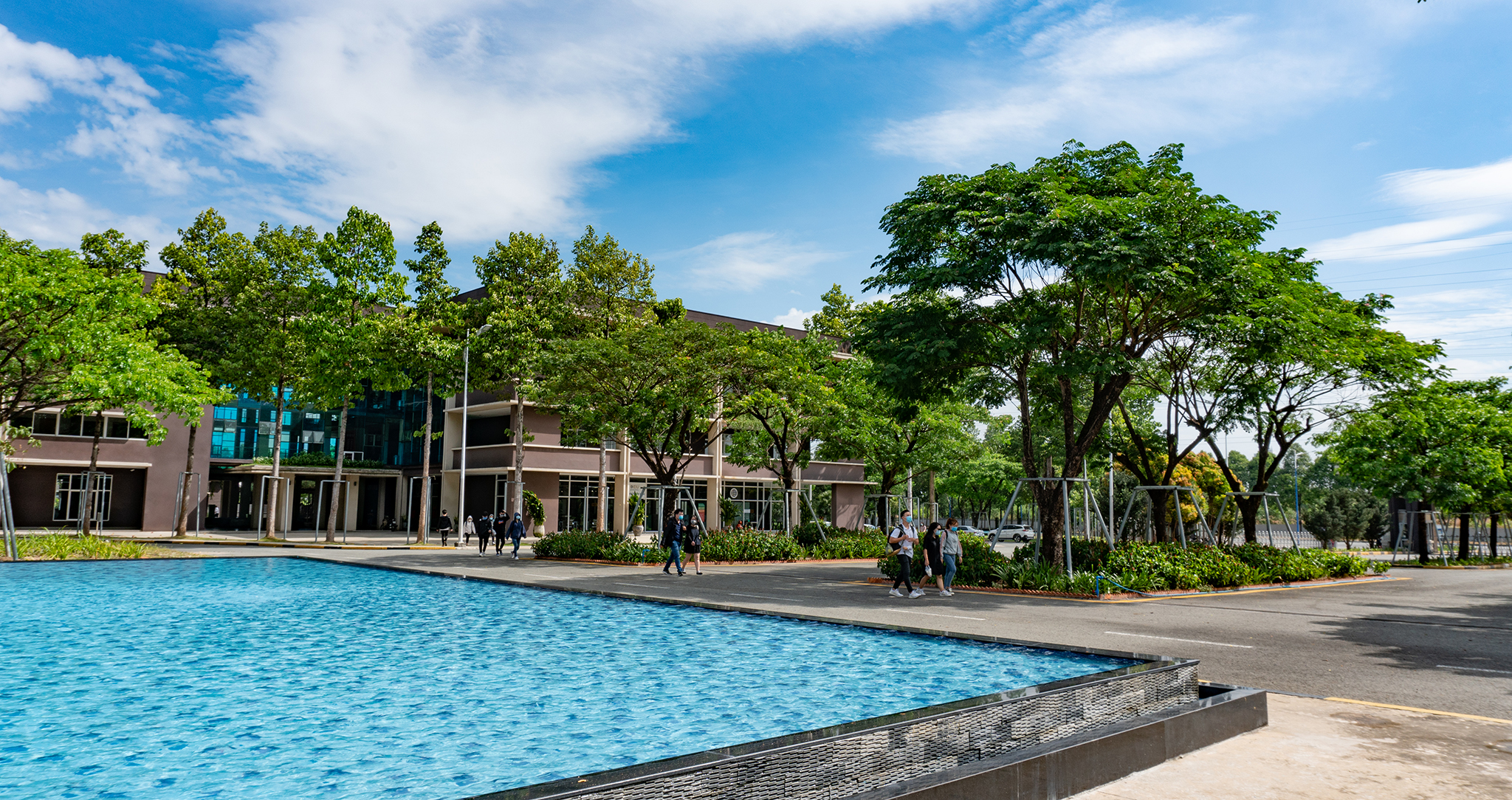 STEM education is one of the keywords that have been mentioned frequently in recent years, especially since the world is heading towards the Industrial Revolution 4.0