As part of the creative ecosystem at EIU, the EIU Manufacturing Laboratory (EIU FabLab) started to operate in 2018. This is the first model of its kind as a manufacturing laboratory in Binh Duong Province, having brought lots of opportunities to the community to access and use high-tech manufacturing techniques and technologies.
At EIU FabLab, users can study, research, and implement technical and technological projects with fully equipped machines and equipment in each working area. These designated areas are for 3D prototyping, laser cutting, mechanical processing, and electrical-electronics for creating sample products. The FabLab is also a place to support startup projects and turn ideas into original prototypes.
EIU FabLab has been developing many activities and services such as product design, consulting and supporting project implementation, organizing workshops and seminars, undertaking research, and collaborating with businesses or individuals to develop projects. Through the activities, EIU FabLab contributes to the spirit of innovation and creativity to create new values ​​to serve the community.
EIU FabLab is recognized as a member of the world FabLab system. With this advantage, EIU's FabLab is a place to incubate and develop high quality initiatives and ideas of individuals and organizations, as well as a place to connect members of the EIU FabLab with a global FabLab network. Therefore, EIU FabLab is for both EIU members and, anyone in the community who are passionate about creating, have an idea, and want to turn that idea into a prototype, or work together and build partnerships.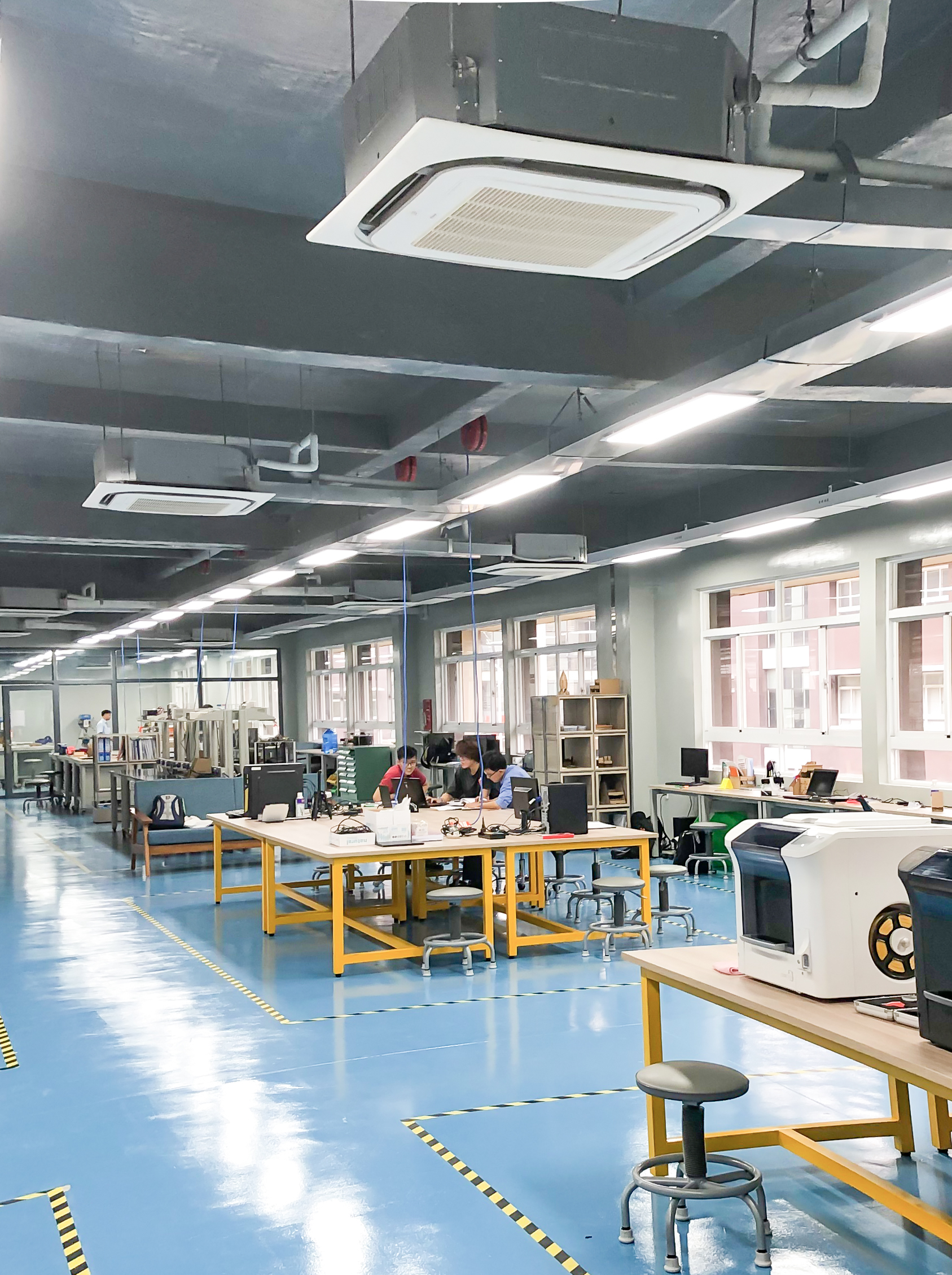 Address: Room 202 -214, Block 11, Eastern International University
Nam Ky Khoi Nghia Street, Hoa Phu Ward, Thu Dau Mot City, Binh Duong Province.
Phone: 0945 728 800
Email: fablab@eiu.edu.vn
Website: https://fablab.eiu.edu.vn/
Office hours: 8 A.M – 5 P.M, from Monday to Friday