The Eastern International University Library is a modern library based on international standards with excellent infrastructure and automatic and digital management systems. With diversified resources and well-organized services, the EIU library serves the learning, teaching and research activities at the EIU, making substantial contributions to the university's community service goals.
Opening in 2011, the library was then upgraded in 2018. Currently, it covers 3,000 square meters on three floors,  with lots of green space both inside and outside bringing in lightness to promoting creativity. Further expansions are expected in the future.
The EIU Library is one of the few libraries in Vietnam that pioneer in using international-standard management software, and is one of the first two ones to use smart library technology. These tools standardize its operations, improving service quality and user experience.
The EIU Library motto is: "To develop a great knowledge ecosystem based on a user-centric approach."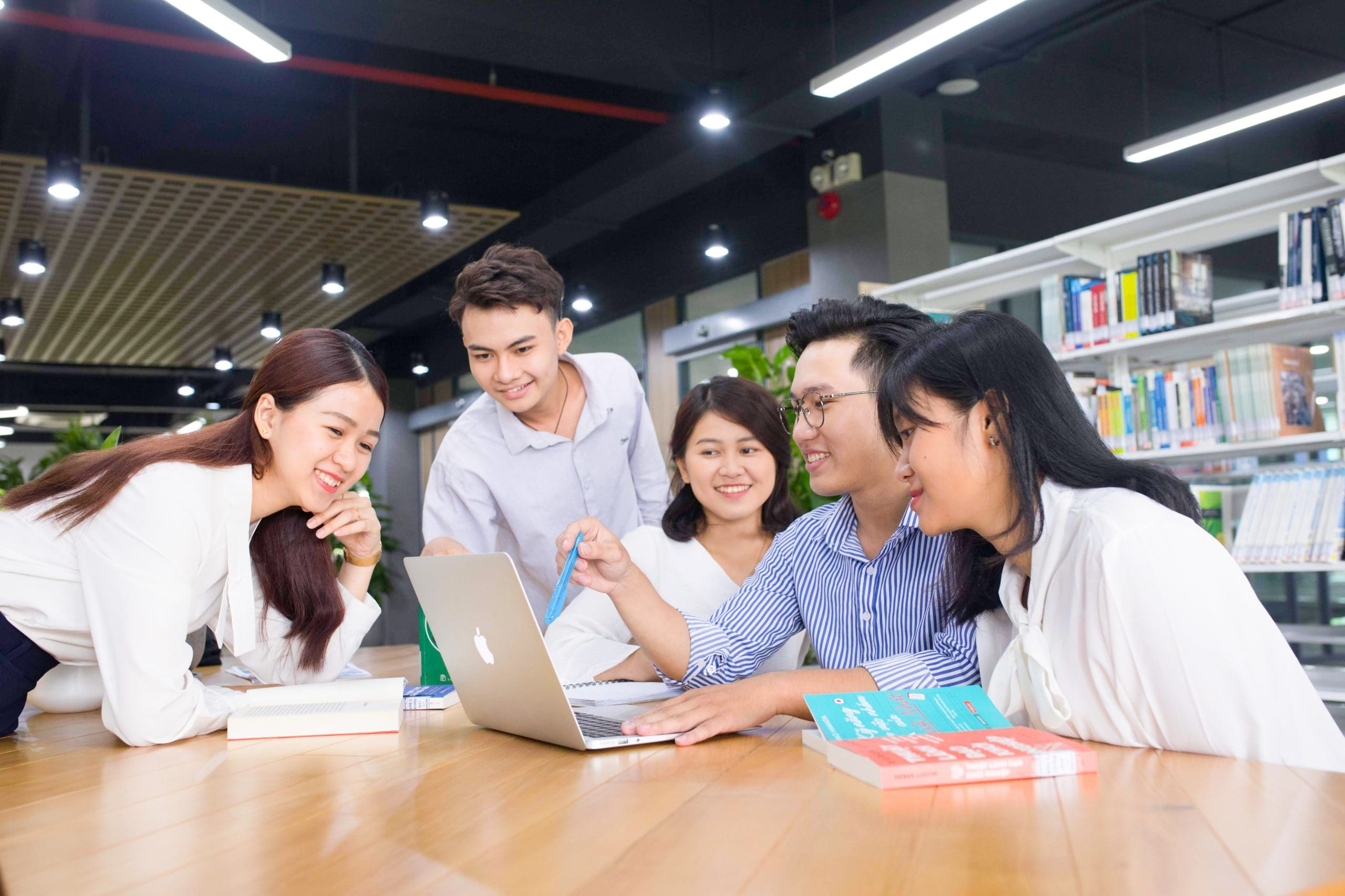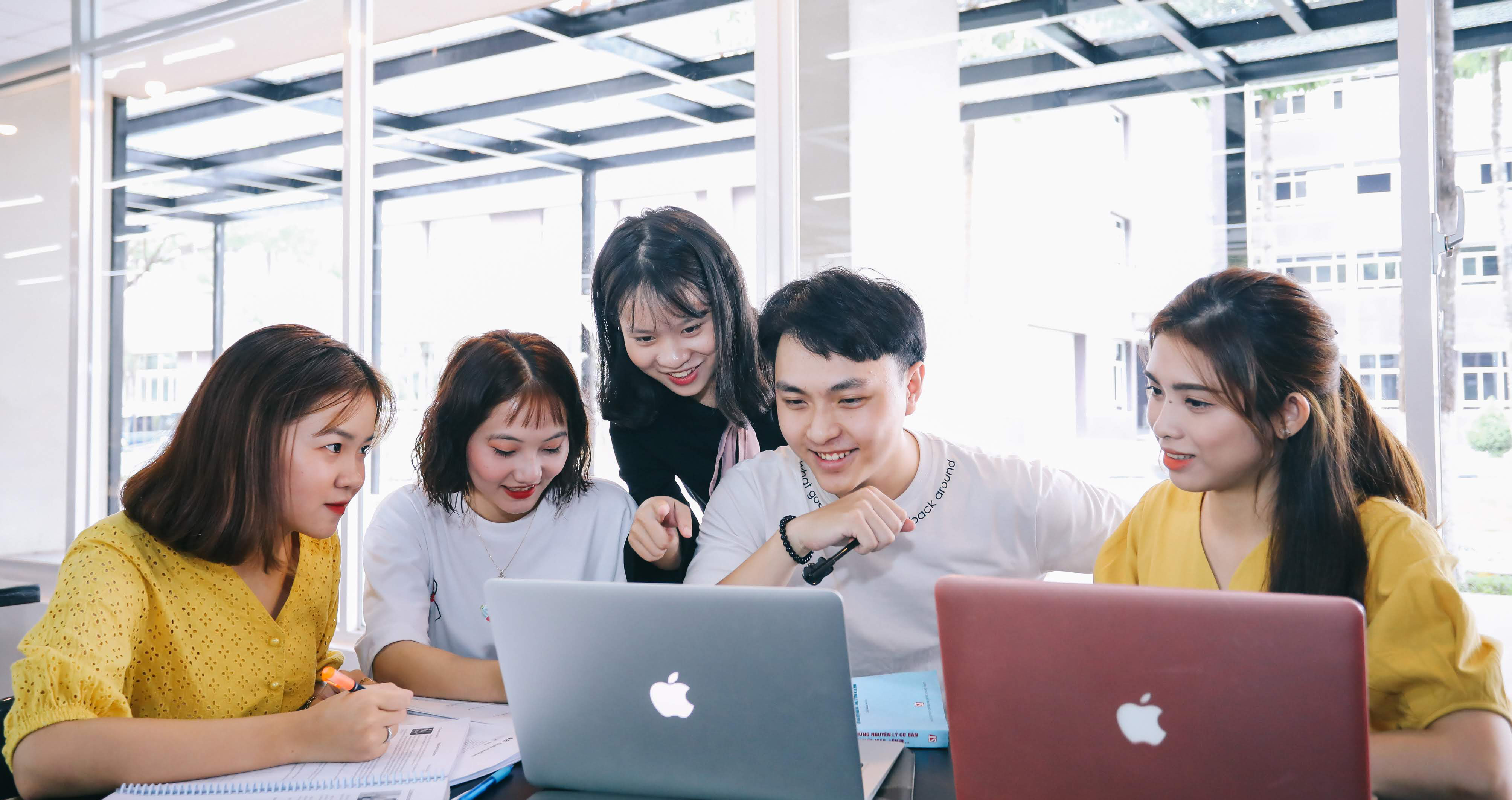 The EIU Library maintains high-quality database resources by carefully selecting and supplementing from many sources to satisfy the requirements for study and research from students, lecturers, and community.
Printed materials
Online database
Reading list and extra materials
Open-source data
Trial accounts and documents
Updated materials and database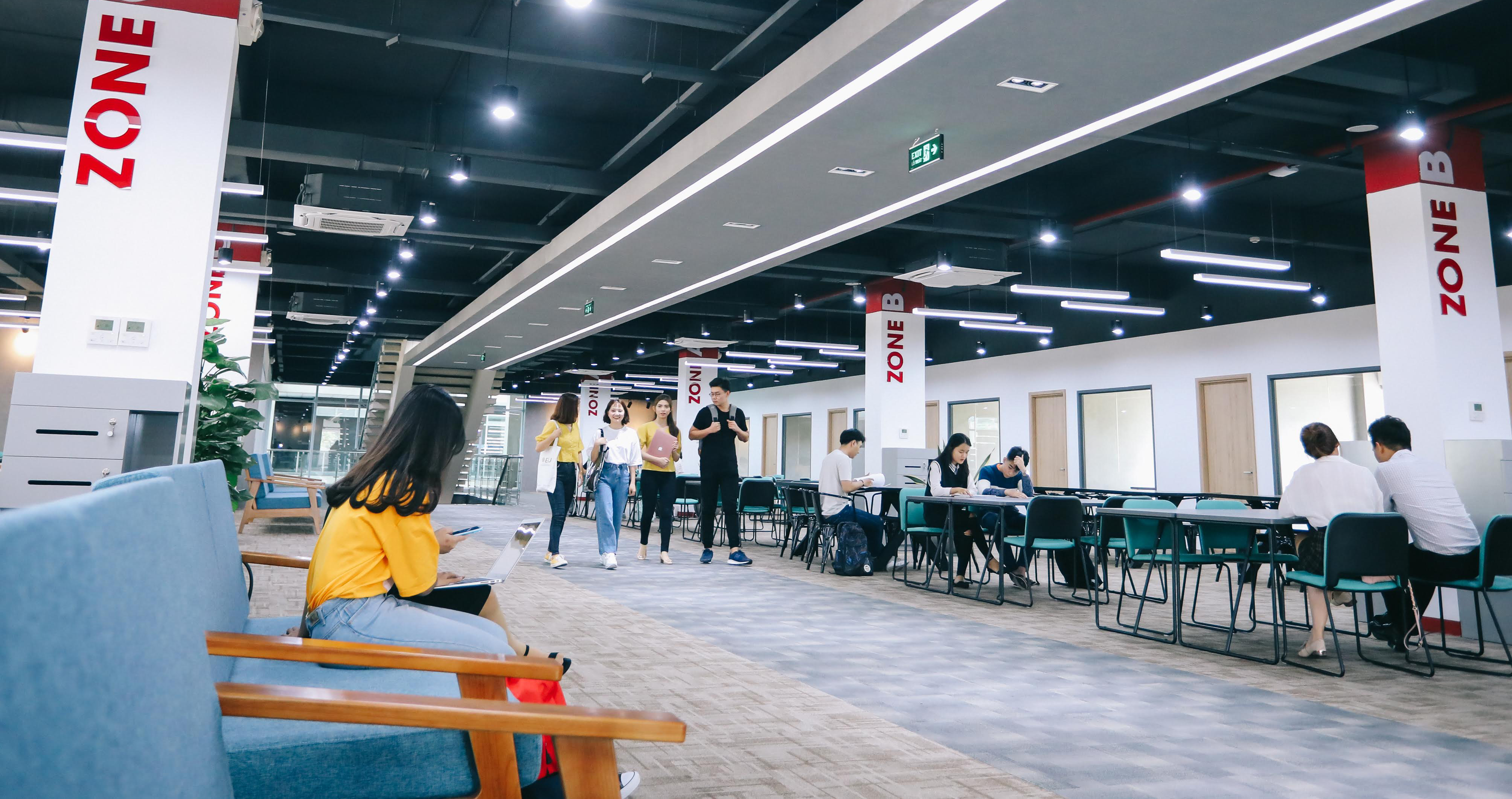 There are nine rooms at the EIU library for group discussions and multi-functional purposes with smart facilities. Members can register to use those rooms via the reservation system on the EIU's website, the library's website, or on the EIU Library mobile application.
Self-study area and group discussions
Booking room service
Computers
Print, Copy and Scan services
Lockers and electrical charging availability
High-speed Wi-Fi.