The EIU dormitory, part of Becamex Dinh Hoa Social Housing Area, is located next to the EIU campus, providing great convenience for students' travel. The dormitory serves the needs of students – not only from Eastern International University, but also from other universities. Students are provided with quality living conditions such as electricity, water, internet, community areas, security, sanitation, parking, service booths, convenience stores, and food services.
The Dormitory Management Office is located on the dormitory campus, making it convenient for students to contact for support.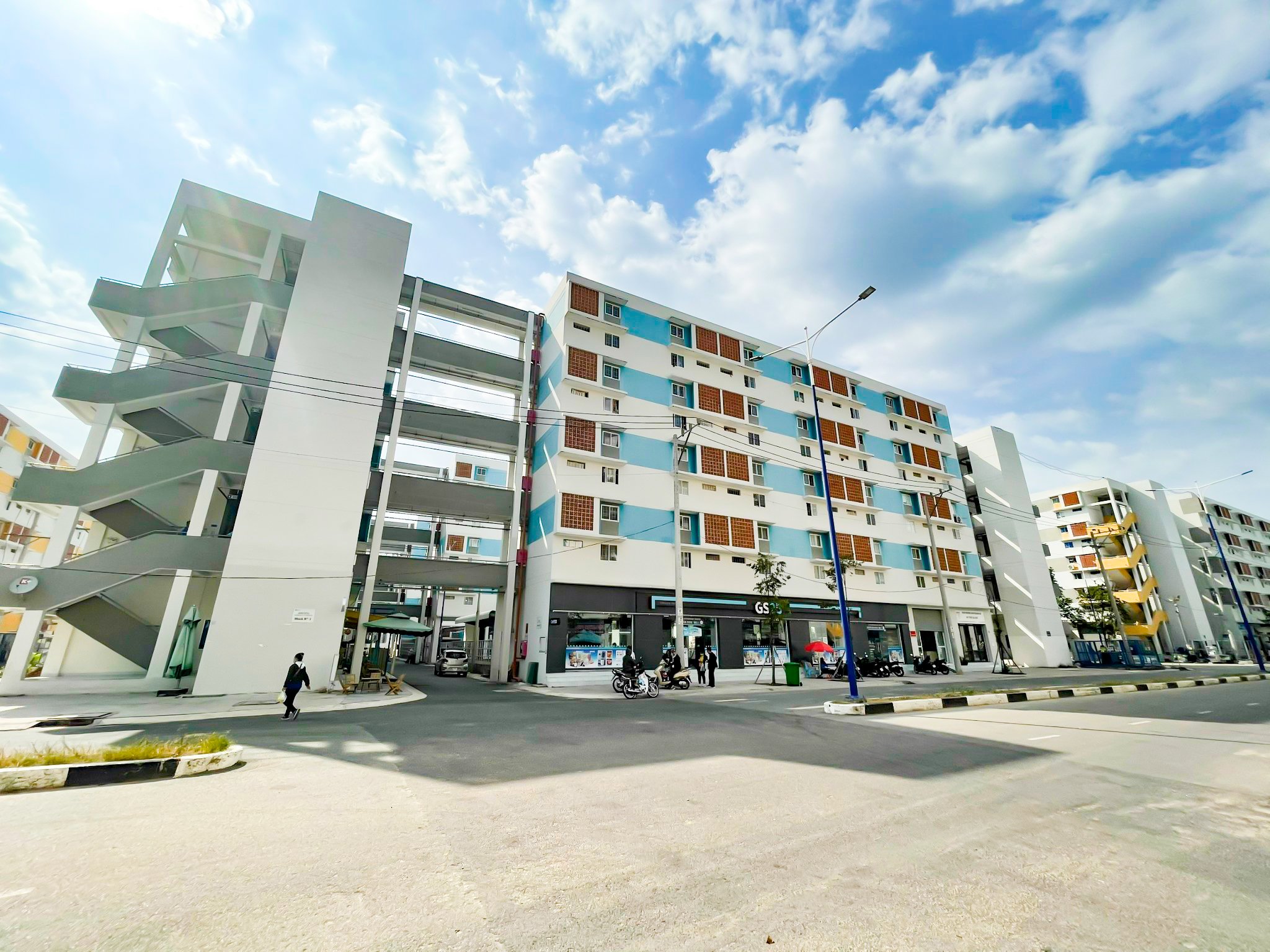 The Two-Area Dormitory: The EIU dormitory includes two separate areas – Block A for female students and Block B for male students. Students can choose a single room or bigger rooms for four students each. Dormitory rooms have beds, desks, and closets. Each room has its own toilet.
Fees: The dormitory fee is VND800,000/month, and it is counted by room unit: if there are more than two students, they should actively reach an agreement on the accommodation fee for each member). This dormitory fee does not include costs for electricity, water, or internet use, and students must pay for their actual use.
Transportation: The Becamex Tokyu bus service offers preferential prices for students.
Internet: Currently, Vietnam Technology & Telecommunication Joint Stock Company (VNTT) is the Internet service supplier in Binh Duong New City. Students can contact the Dormitory Management Board for internet installation and other internet support.
Electricity: Students pay their electricity bill with the dormitory accommodation fee at the EIU Accounting Department on campus or via e-banking transfer as instructed.
Water: The water supplier will collect the fee directly at students' rooms on the third week of each month. Students can also pay their water bill at the Dormitory Management Board office or via e-banking transfer as instructed.
Facility Repair: Students can contact the Dormitory Management Board for any technical support if there are problems of damage to the facilities in the room or if any incident occurs.
Cooking: Students are allowed to cook in their room with electrical devices only. No fuels are allowed within the dormitory sites.
Parking: EIU Dormitory provides free parking for all students.
Living Facilities: There is a system of convenience stores and services for students, such as restaurants, pharmacies, laundry rooms, gyms, etc. located on the first floor of the dormitory. EIU Dormitory provides various services to serve all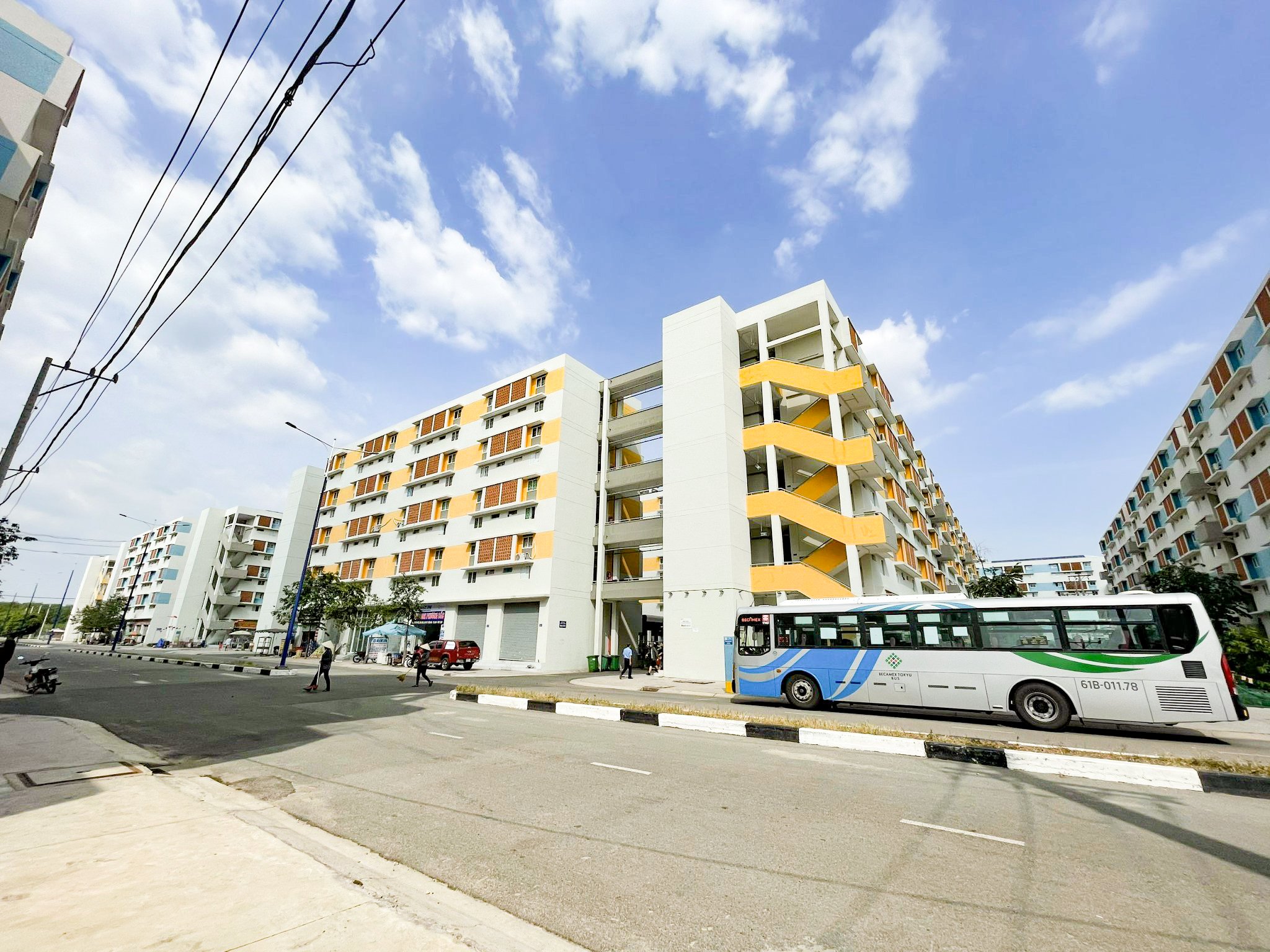 Dormitory Management Office
B7-5-101 EIU Dormitory
Phone: 0274.222.2230
Email: studentaffairs@eiu.edu.vn