Eastern International University (EIU) delegation has joined the 7th International Conference on Local Government in Thailand, themed "Leadership for Digital Governance: Building the Teams to Implement the Technology".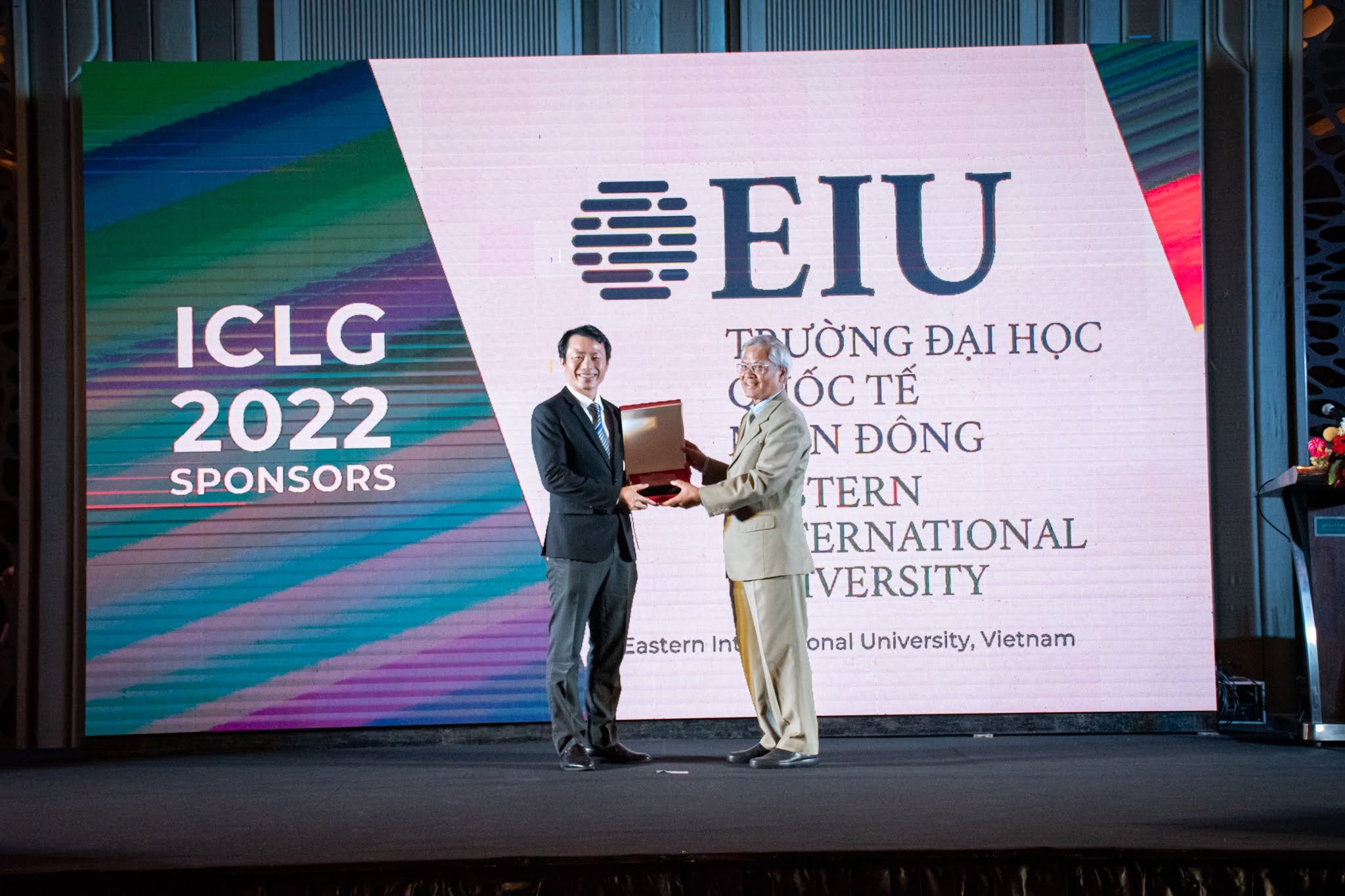 The College of Local Administration (COLA), Khon Kaen University, Thailand, and Germany's Conrad Adenauer Stiftung co-hosted the conference, called ICLG2022, on November 18 – 19 in Phuket.
Joining the event, EIU also tried to promote its cooperation relationship with COLA. EIU and COLA signed a memorandum of understanding for comprehensive cooperation at EIU in Vietnam's Binh Duong province on November 2, 2022.
The conference attracted more than 200 delegates and scholars from 10 countries.
At the event, EIU Vice President Dr. Nguyen Thanh Trong highly appreciated the scientific and practical significance of the conference and expressed his honor that EIU was one of the program sponsors.
"Eastern International University is always in a position to cooperate with international partners and local organizations to jointly research and solve social challenges," he said. "Joining this conference, we look forward to expanding our network of research cooperation with international scientists in global current issues, such as leadership and digital governance."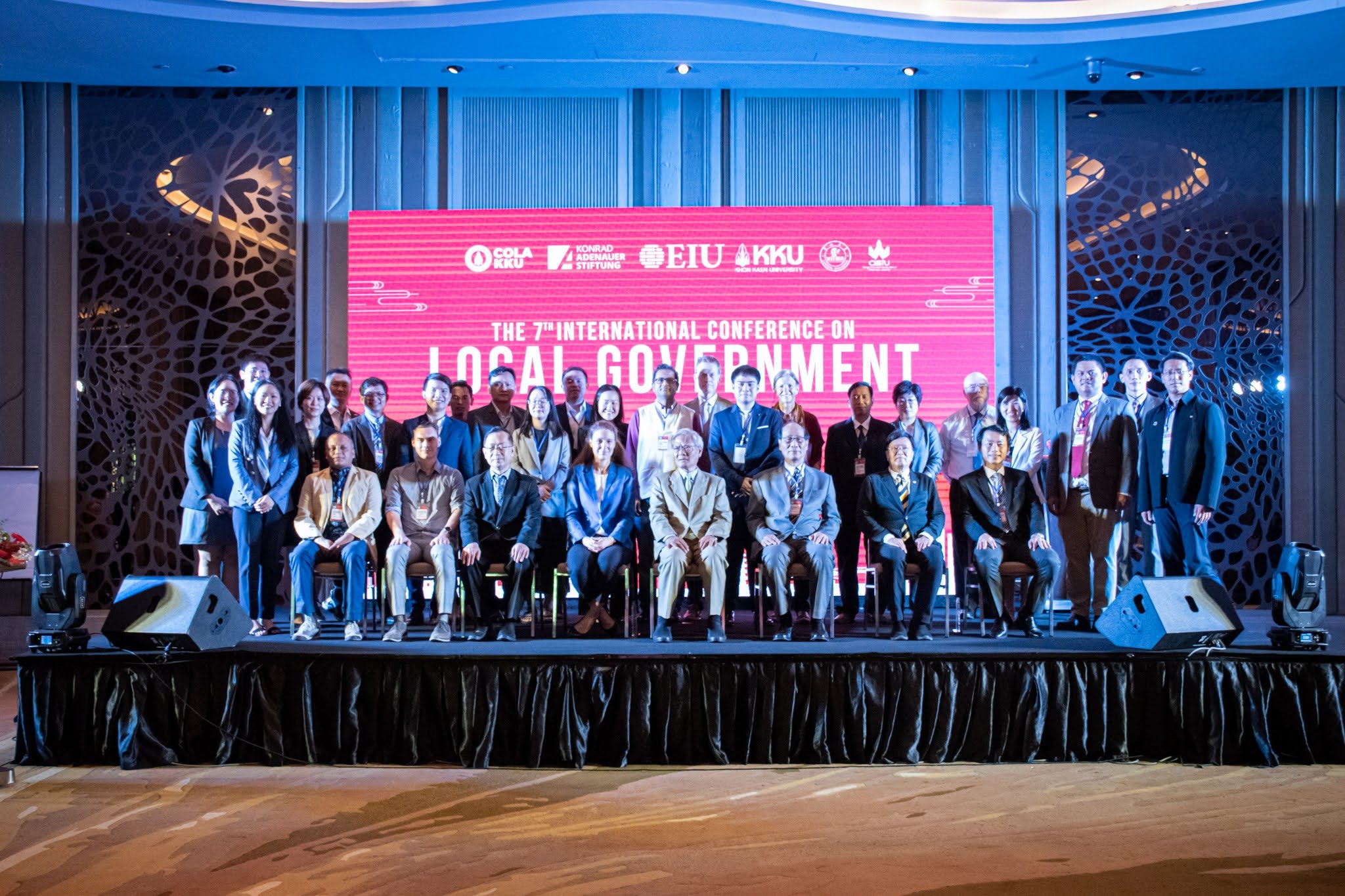 EIU's Council and President virtually joined the conference. And the EIU delegation, during the event, had a meeting with the President of Khon Kaen University and the President of the Burapha University Council to discuss expanding ties in implementing specific cooperation activities in training and scientific research in 2023 and later.