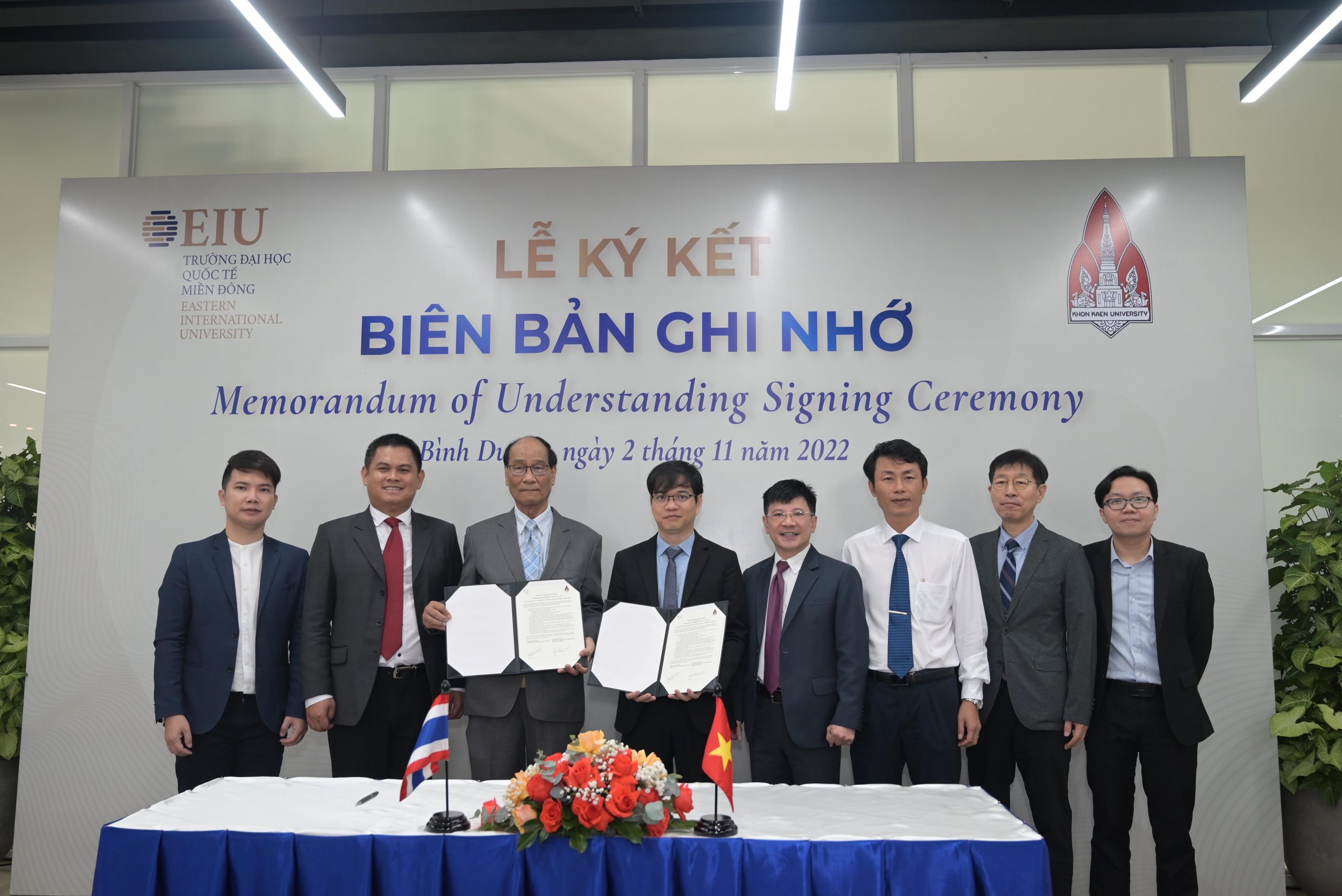 A member of Vietnamese leading industrial developer Becamex IDC's Ecosystem and a multidisciplinary university, EIU operates with the goal of providing high-quality human resources, contributing to the sustainable development of its home province Binh Duong and southern Vietnam. Specially, EIU focuses on international cooperation, seeking to expand ties with prestigious foreign higher-education institutions. This allows EIU to create an ideal environment for study, research, connections, innovation, and creativity for lecturers and students; at the same time delivering many positive values ​​to serve the common development tasks and goals of the University.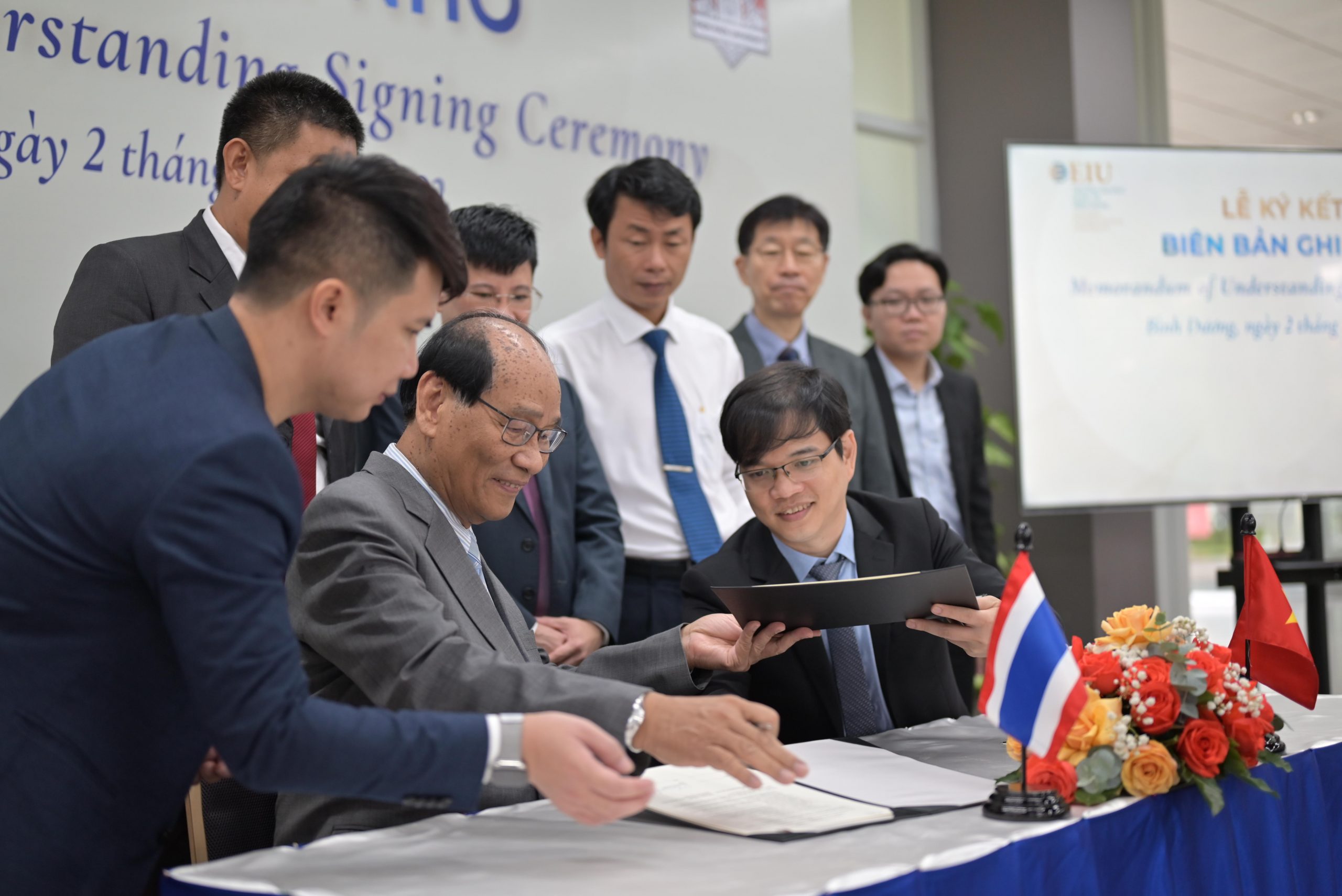 Speaking at the MoU signing ceremony, EIU Council Chairman Mr. Nguyen Tan Loi showed his thanks to the College of Local Administration of Khon Kaen University. He said EIU cooperation with famous foreign universities like the Thai university helps students of both sides get closer to the global market while providing many opportunities for research and curriculum development, as well as benefiting lecturers and students.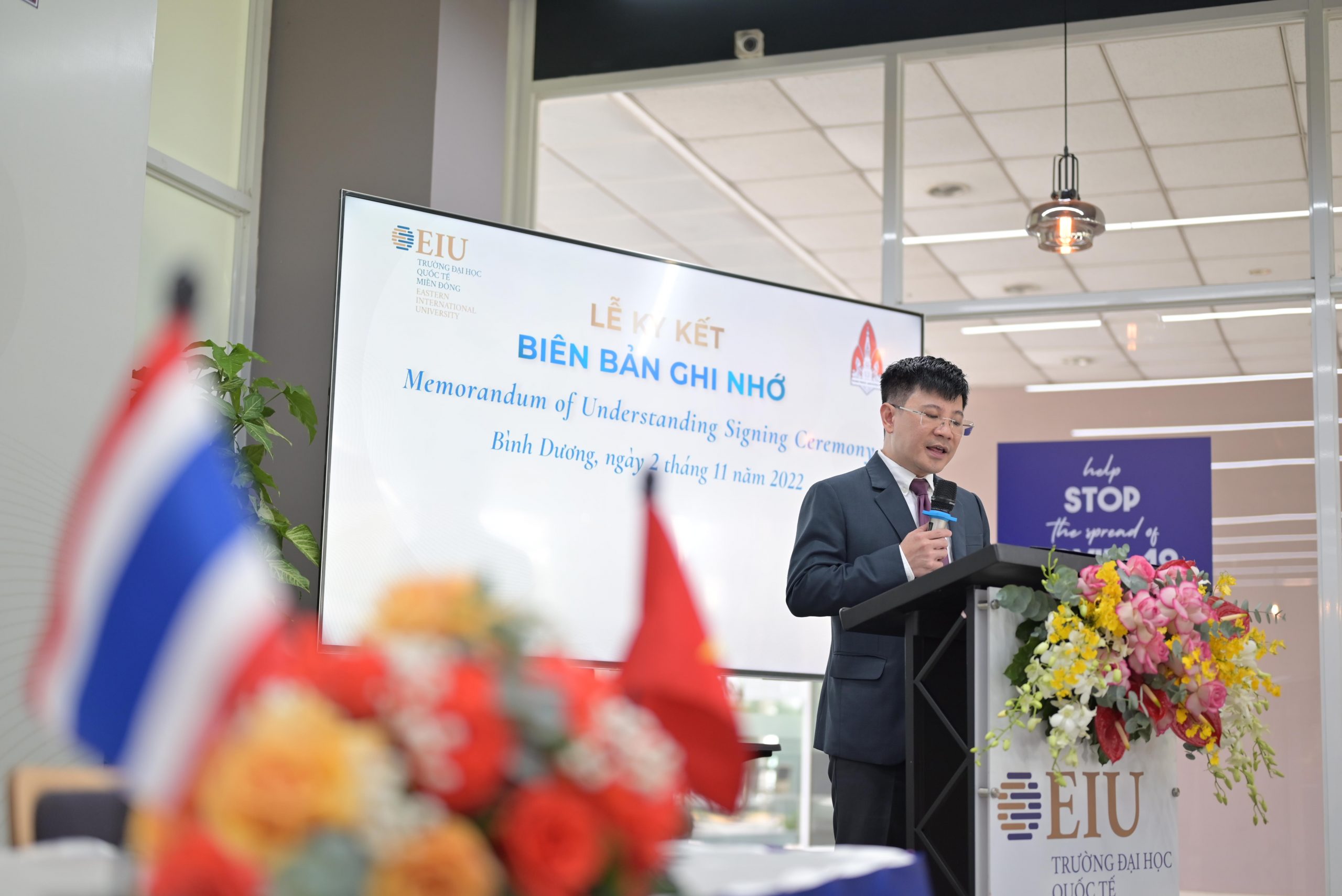 A College of Local Administration representative said at the event that EIU is one of the university models that have built experiential study programs providing students with knowledge and first-hand experiences to help them find a job right after graduation. The College of Local Administration will learn this lesson. It expects faculty and student exchanges with EIU in the time to come.